Nathan Weeks, Esq.

Areas of Practice:

Criminal Law

Bar Admissions:

Colorado, 2005

Education: 

University of Denver, College of Law, Juris Doctorate, 2005

Metropolitan State College of Denver, BS Criminal Justice, 2001

Community College of Aurora, AGS Criminal Justice and Criminology, 2000

Professional Associations and Memberships: 

State Bar of Colorado

Courts where I regularly practice:

Adams County Court







     Adams County District Court
Aurora Municipal Court







Denver General Sessions
Arapahoe County Court







Arapahoe County District Court
Denver County Court







   Denver District Court
Douglas County Court







  Douglas County District Court
Jefferson County Court







Jefferson County District Court
I have also practiced in all the Denver-Metro area county and district courts, many surrounding area county and district courts, and most Denver-Metro area municipal courts.


Nathan Weeks, Attorney at Law LLC is dedicated to the area of criminal defense. The law is as complicated as medicine, and you wouldn't go to a podiatrist if you needed heart surgery, so why go to a divorce attorney to handle your criminal charges? Whether you are facing a felony, misdemeanor, municipal ordinance violation, or traffic case, the nuances of the criminal law requires extensive knowledge that only someone who focuses on criminal defense understands.

My entire career has been in criminal law. I started as an attorney in criminal defense, law clerked throughout law school in criminal defense, interned in criminal appeals for a district attorney's office, even worked in criminal justice prior to law school in community corrections and juvenile justice programs. My undergraduate education was also in criminal justice.

Note: The Colorado Supreme Court does not certify any lawyer as a specialist.

See my criminal defense legal guides on Avvo.com: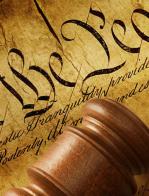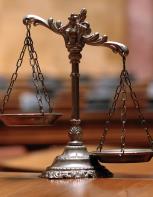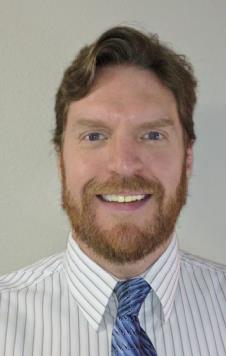 ATTORNEY PROFILE
SPECIALTY: Criminal Law